So yes, the purge bug has been getting to me yet again...

Letting this gal go. 
She was from the 2021 Easter Event raffle and can never be sold.

All slots are open and she's is a completely blank slate with no art (that I'm aware of).
LOG
Has a Toyhouse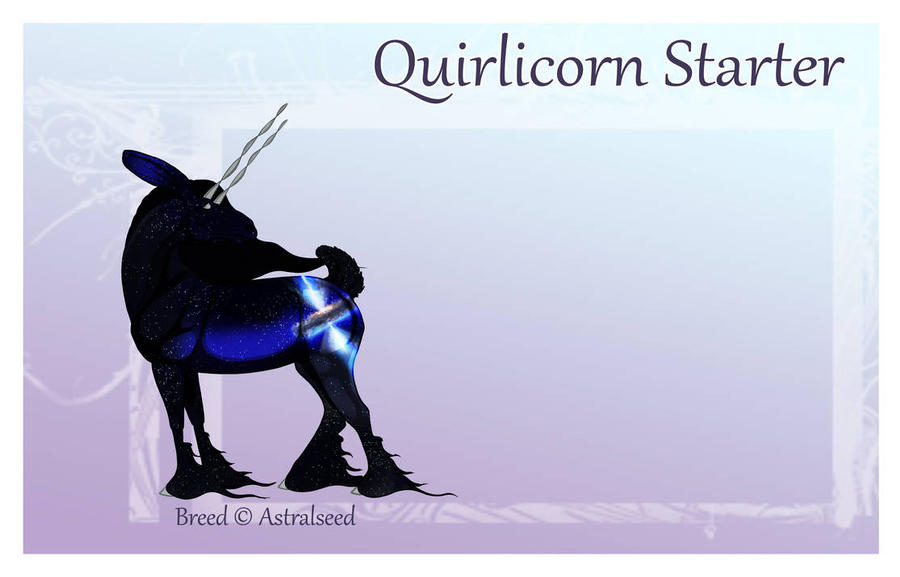 To enter:
Post a reply to this thread.
Status: OPEN
Close date:  05/28/2023
Will roll on Sunday night!
Wheel roller will be used as in previous raffles.