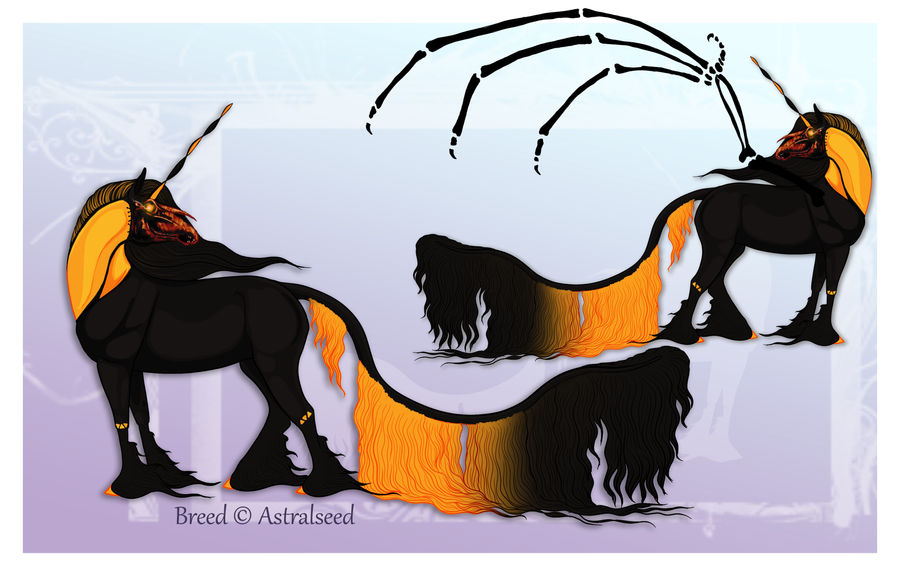 Owner: Quirlicorns
ID: 920
Name: Hocus Pocus
Gender: Mare
Breed: Modern Quirlicorn
Color: Cremello Samhain
Genos: ee Aa CrCr HaHa
Region: All Regions
Follower of @Keir
Personality:

Hocus Pocus is a bit of a klutz.  Tripping over her own legs or tail is a regular occurrence, but just part of her overall charm.  Hocus Pocus may look scary but she's one of the sweetest, friendliest Quirlicorns you can meet.  Hocus Pocus enjoys making cakes, cookies, and candies and handing them out to foals.  Don't worry, all of her treats are perfectly safe. Parents bring their foals to visit her on Halloween for THE BEST trick or treat experience.  

Dews: Dullahan
1st Magic:
2nd Magic:
3rd Magic:
Astral Magic:
Regional Magic:
Group Horse Magic: Plant Magic, Necromancy, Light Generation, Water Walking, Illusion
Other Magic:
Small Familiar:
Large Familiar:
Guardians:
Land Owned: n/a
Monthly Incentive: August 2021
Phoenix Touch: n/a
Lineage: Starter
Breeding Slots:
1.  @Wolfie_Sparks || 2325
2.  @LovellaTorendo || 2628
3.  
4. 
5. 
6.
7.

8.
9.
10.
Slots added via Cupid's Arrows:
1. 
Chime Checks:
Breed © Astralseed
Design © @
Astralseed
---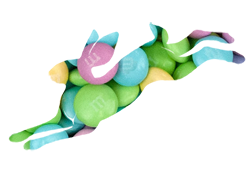 ---
Beep Beep, comin' through!