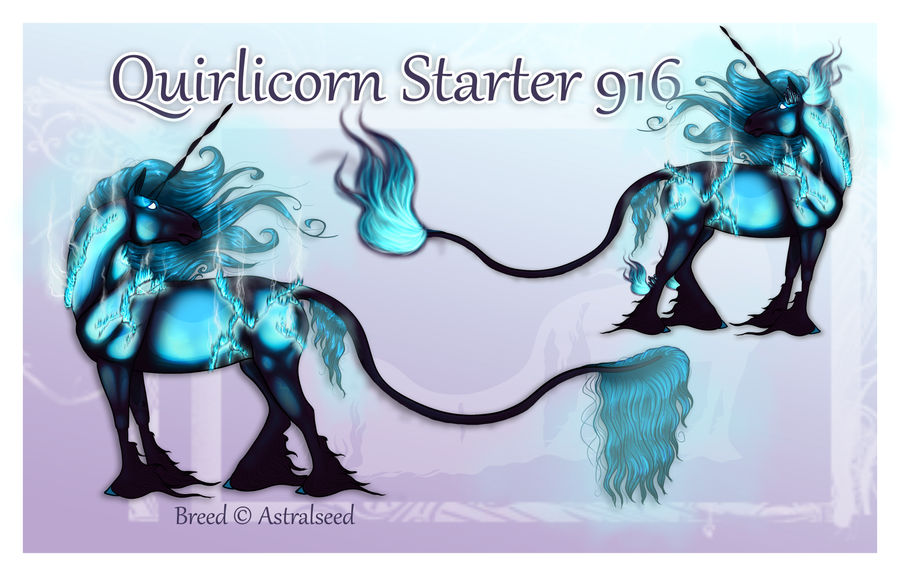 Owner: Quirlicorns
ID: 916
Name: Enya 
Gender: Mare
Breed: Ancient Quirlicorn
Color: Ancient with Base Coat Mutation Scorched SubZer0
Genos: [Ee Aa nG] nW ScoSco nSz0
Region: All Regions
Follower of @Anevay
Personality:

 Enya is more reserved, taking her time to get to know others before trusting them. Once her trust is earned she is a loyal friend and will go to extraordinary lengths to have your back.  Enya is considerate of others and will go out of her way to apologize if she thinks she may have inconvenienced someone.  Her energy shines bright, even if she seems to shy away from the limelight.  
Enya spends her free time coloring adult coloring books or meditating.  

Dews/Tokens: Traditional Tail Token
1st Magic:
2nd Magic:
3rd Magic:
Astral Magic:
Regional Magic:
Group Horse Magic: Invisibility, Wingless Flight, Hellfire Manipulation, Water Generation, Teleportation
Other Magic:
Small Familiar:
Large Familiar:
Guardians:
Land Owned: n/a
Monthly Incentive: August 2021
Phoenix Touch: n/a
Lineage: Starter
Breeding Slots:
1.  @xxGaea || 2158 & 2161
2.  @iShame isme || 2357
3.  @Aedrielle
4. 
5. 
6.
7.
8.
9.
10.
Slots added via Cupid's Arrows:
1. @Belldejour from 608 || 2145
2. @
LovellaTorendo
from 967 || 
2225
3. @
LovellaTorendo
from 552
Chime Checks:
Breed © Astralseed
Design © @
Astralseed
---
---
---
Beep Beep, comin' through!